Ed (A.K.A EDÏBLE) is Kerplunk's founding father and resident DJ. Falmouth based, Ed is a film graduate specialising in experimental textures and interactive installations. As a DJ, he is known for his eclectic grooves from around the world, and can usually be heard weaving a delicate mix of the slinkiest Latin jazz, the sweetest soul or the bone-shuddering-iest techno. His freakishly tall body hides an even taller heart, and he is always looking for new ways to simultaneously move a crowd and make the world a better place.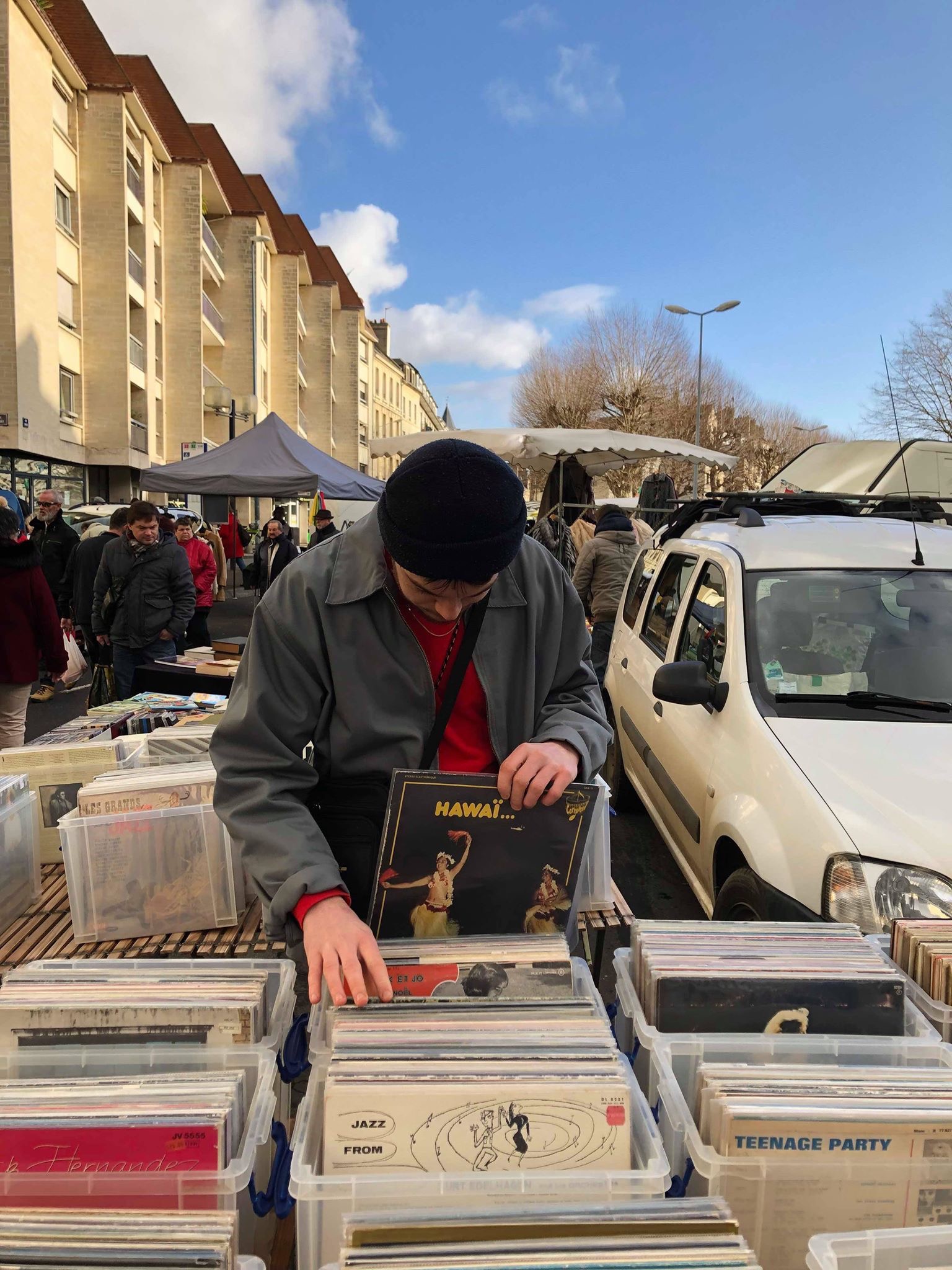 Jake is graduate in Journalism and Creative Writing from Falmouth. Currently based in Berlin, his knowledge of musical artists, genres and their contexts is wide reaching and ever growing; with a keen interest in spiritual jazz and experimental electronica. His own work delves into the realms of interactive poetry, narrative fiction and musical journalism. An informative and enlightening beaver on many counts, always on the hunt for the freshest sounds and creative to share.
Presenting Ker-Plunk's live visual virtuoso, Noah Serafin. This humble and multi-talented man is a graduate of Animation from Falmouth, with a large and ever expanding portfolio of projects and skills. Working mainly with Midi controlled MAX MSP, his interactive 3D visual generators are endlessly expansive, elevating artists' presence and enabling the ascension of many a crowd to higher planes of dance. Consistently adapting universes of colours, texture and rhythmical pattern.
Fuelling these patches is his output as SERAF, DJ'ing and producing the deepest and darkest industrial techno and percussion driven dance. Noah blurs the audio and the visual into an interstellar exploration in the search for an innovative way to present his light and transform spaces.
https://serafinsolutions.wordpress.com/